NIKKI WALKER
The Centurion hoof pad is a great addition to the Adena Springs program. It is easy to use, effective and keeps the horses in top condition giving us the competitive edge we need in the ring.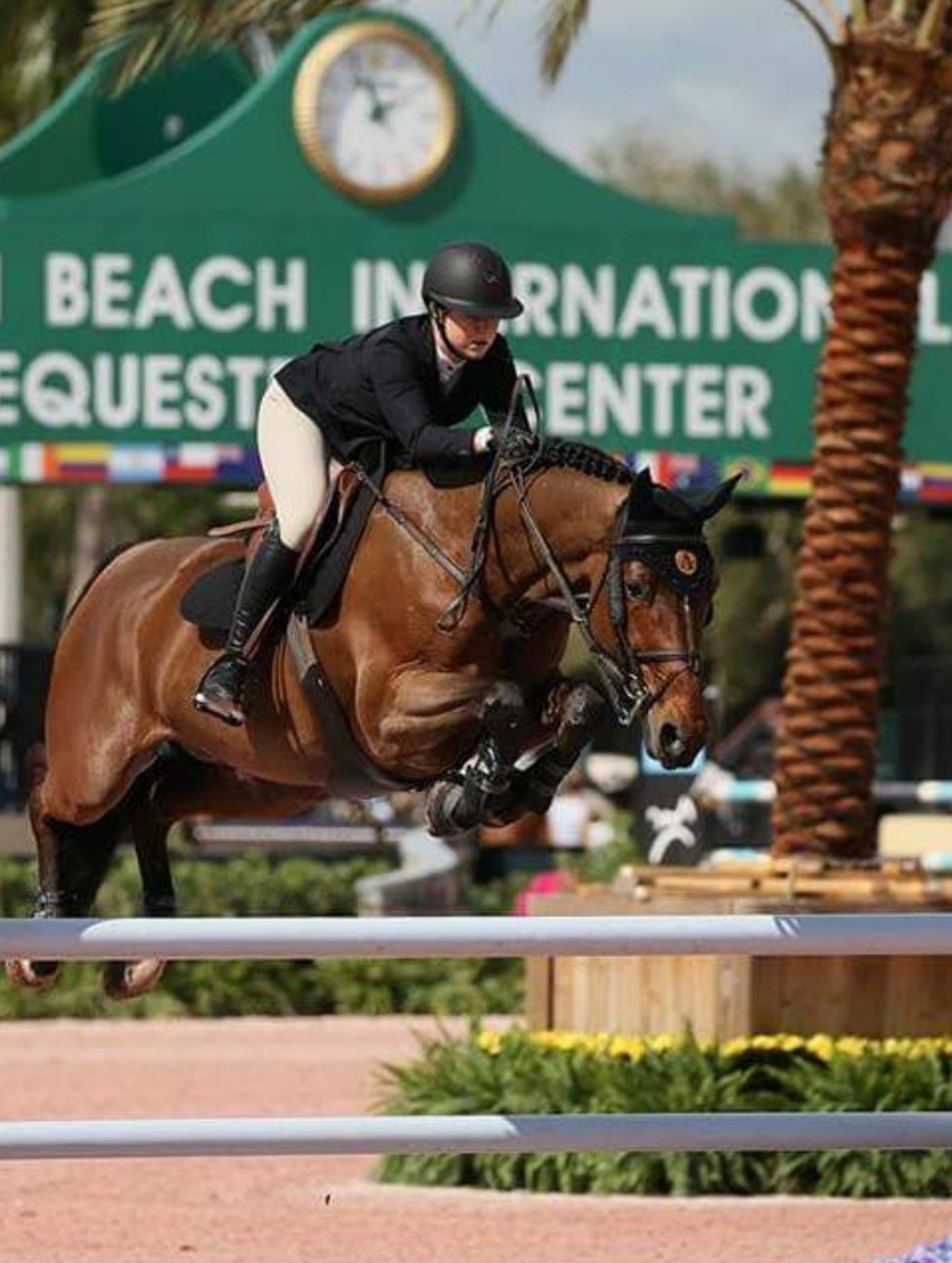 Steph Jamieson
Hello, my name is Steph Jamieson.  I have been using the centurion machine for about a year now and have noticed great results with the product.  We use the leg wraps for a few horses that have had tendon injuries and the recovery time has seem to come along nicely. Not sure if it's because we are using this product, but so far, I'm noticing a difference.   We also use the leg pads over the back and have definitely noticed a difference in less back pain in a few of our trotters. I definitely, recommend this machine to anyone that has or had a horse with a previous or present injury due to over exertion.  I feel this is something I can't live without now on my daily routine with my horse's care.
TONY GATTELERO
"We won the Princess Elizabeth stakes in a photo finish with Clickity Clack. In a game of inches, I know the Centurion Blanket & Transpirator helped get the nose on wire first"
Erin Pullen, Big Eventing
Just wanted to say thank you for your wonderful product. I've had my magnetic blanket since 2000, when I was training racehorses. I saw the benefits then and I use now on my Three-Day Event horses. I've never had any issues with my system since I've owned it. I'm just thrilled with it. My horses too!
Megan Jordan, Venture Farms Owner/Trainer Leading Northwest Grand Prix Rider
The Centurion System helped put and keep our horses at the top of their game. All riders are worried about the effects of a hard competition on our horse's bodies. We have seen an immense difference in the comfort level and recovery of our horses. The Centurion System is easy to use, compact, and durable, making the treatments easy under any conditions; it's an unbeatable system.
I have had the pleasure of riding Cassiato, an 18.2 grey gelding as one of my Grand Prix horses. He is now 13 years old and we have been together for just over 6+ years. Cassiato has been fortunate not to have many issues on the Grand Prix circuit but we use the Centurion Systems Transpirator II. It helps his breathing tremendously. And he just relaxes while he's 'in session.' It goes with us everywhere and it's a great peace of mind knowing that if we need anything for him or for the Transpirator – Centurion is there.
Harley Brown
Oak Park Equestrian Centre
San Luis Obispo, CA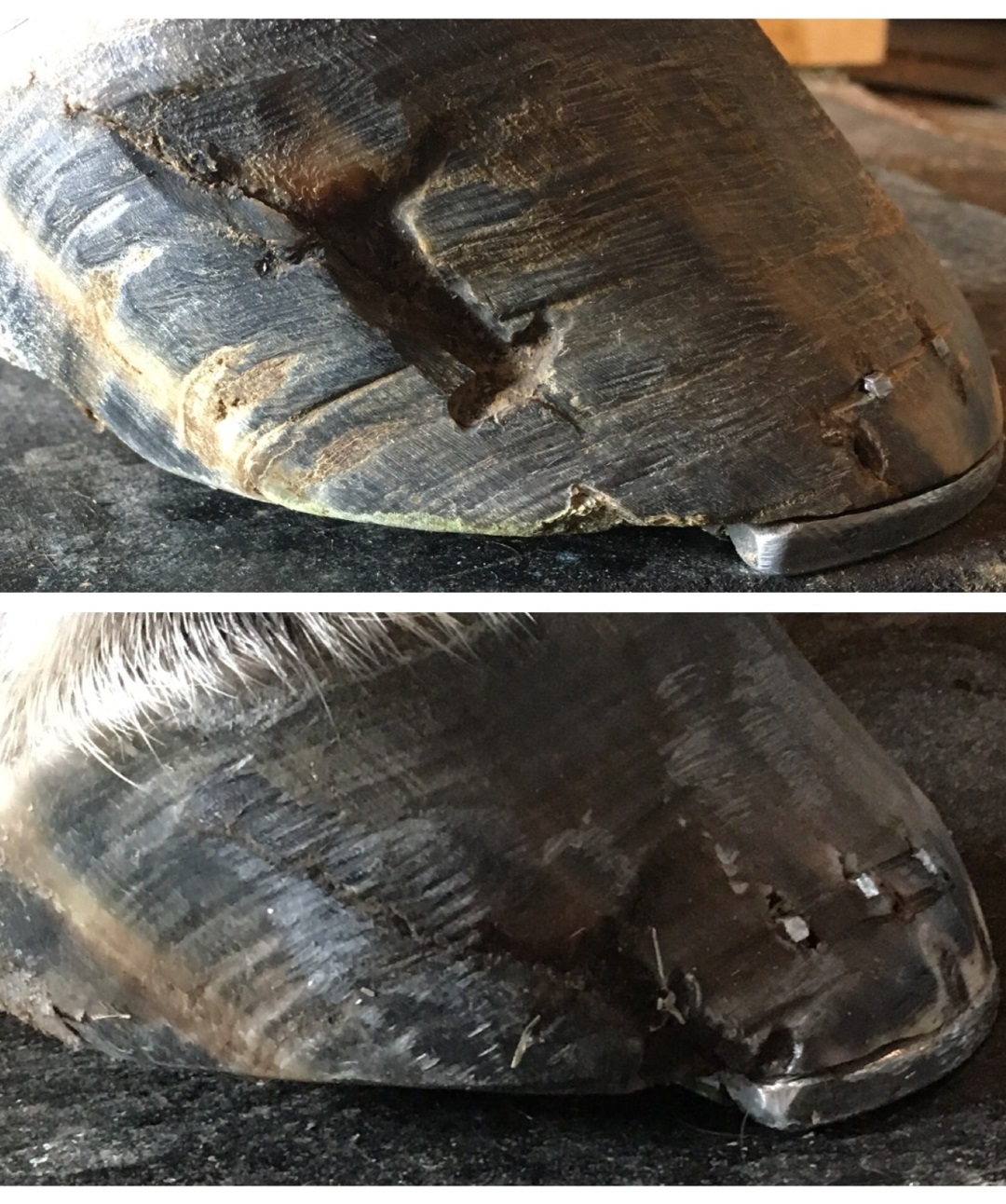 Hi Arthur, thanks for checking in. The pad is amazing! And I owe everything to it. I'll send you a pic of my horses hoof to give you a vision on how thankful I am for the pad. This is within 2 months. He just got shod last week and the hole is now almost completely gone.
It's that crazy! The pad has been a true saviour for growing out his hoof as fast as it has. It takes up a lot of my life as he's on it everyday, but its completely worth every penny!
-SAM